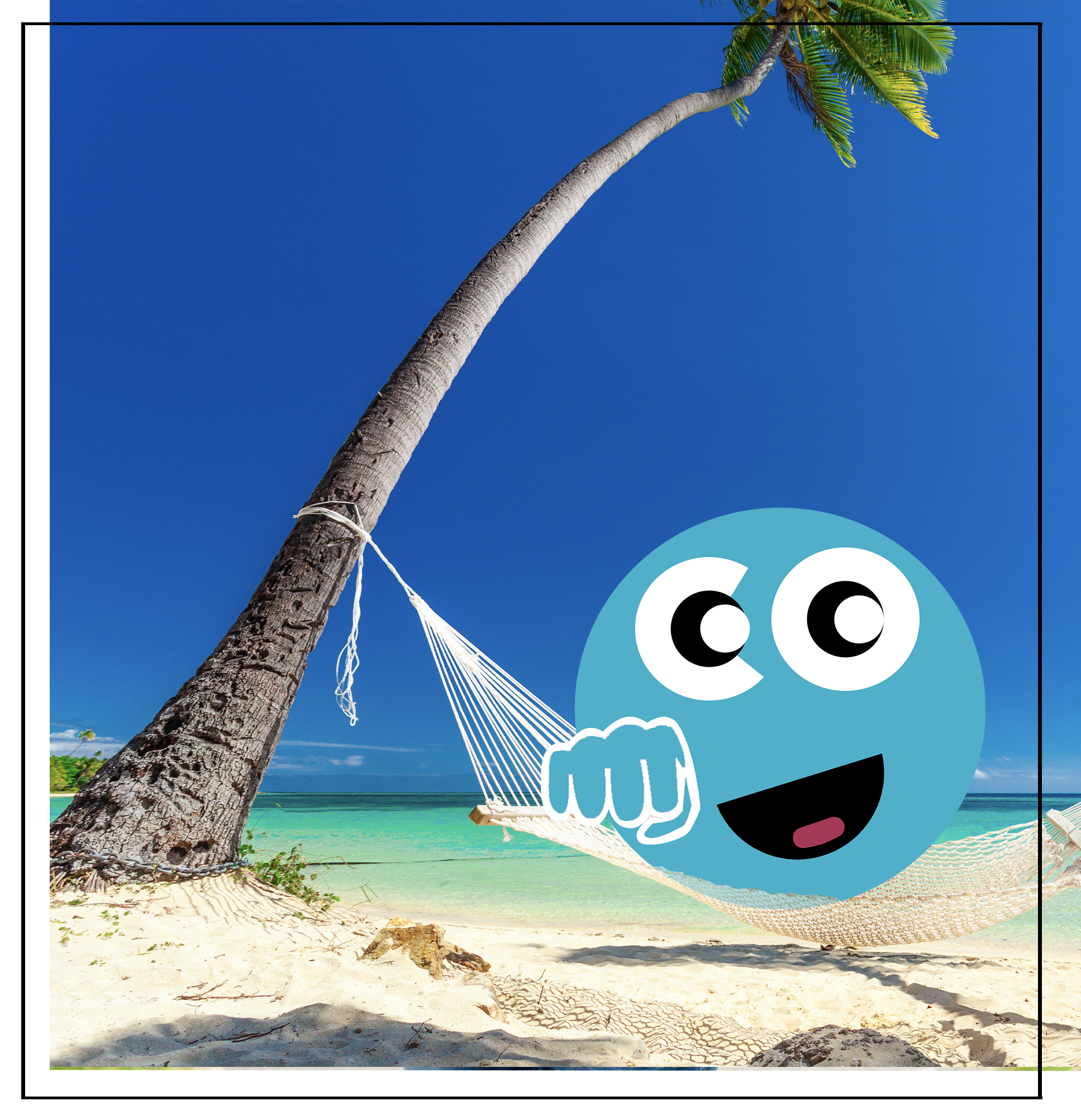 CO
Hi! I am CO, the creator of COntractdossier. Thanks to me, you save a lot of time on entering contracts and everything related to it. And then, just like me, you can enjoy under the palm trees. You're welcome ;) P.s. Just call me Cootje!
Taking time is the best way not to lose a second.
What do you do at Compliance Factory?
I make sure that my colleagues and their customers can enter contracts in Contractdossier in a fast, pleasant way. I offer useful tools so that there is no stress in the office!
What can the customer call you for?
For an explanation or a demo about Contractdossier. I would be happy to show you all the great gadgets of Contractdossier, give me a call (I may be chilling in my hammock)! In the meantime, take a look at
www.contractdossier.co
What do most people not know about you?
That I really like Bossche Bollen (big chocolate ball filled with cream). But the question is: where do I put it ;)?
What are you proud of within Compliance Factory?
That we are always developing within Compliance Factory. On a personal level, but also within, for example, Contractdossier. Together we develop a unique tool that can save so much time. Cootje enjoys it a lot!