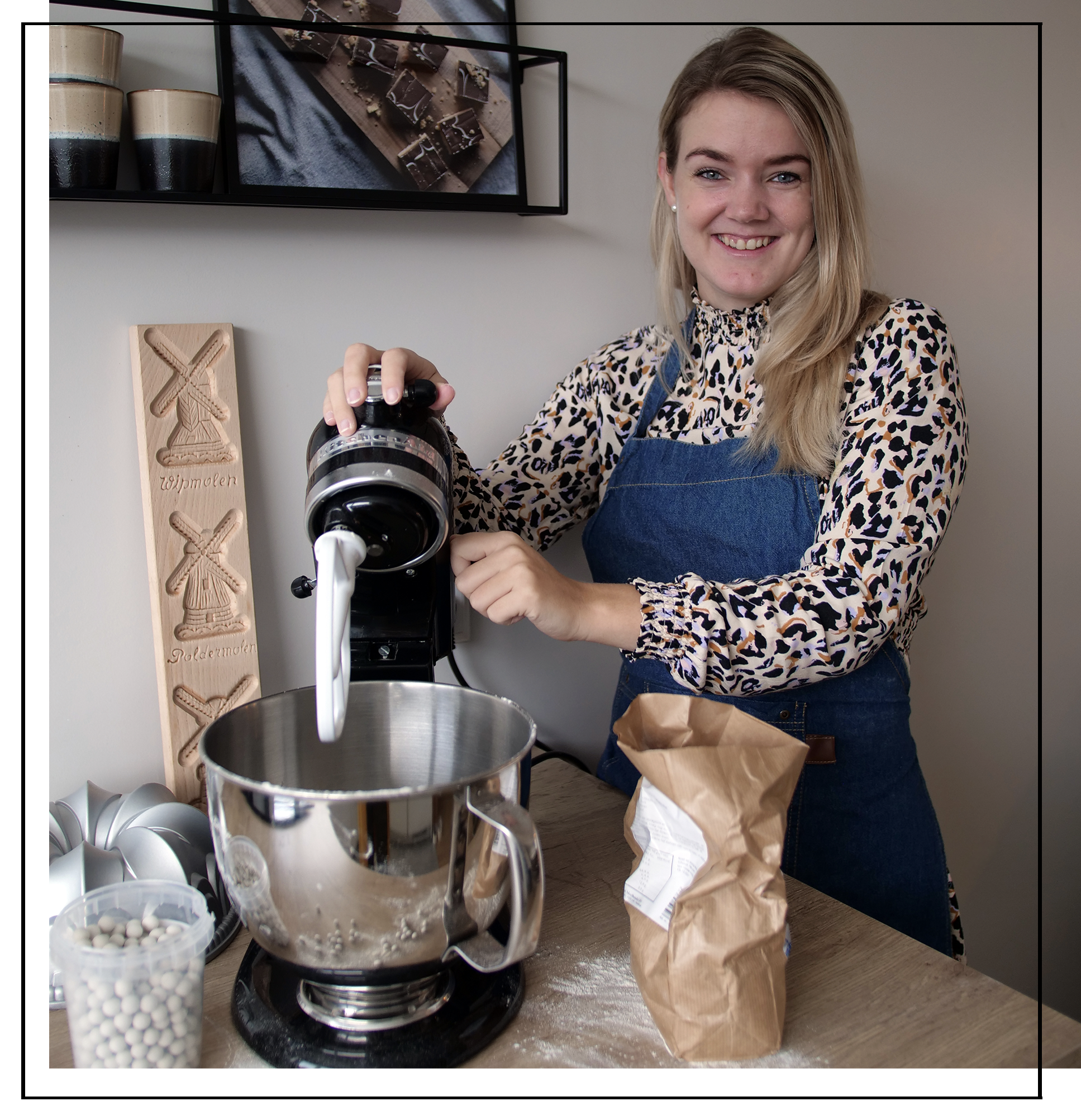 Lindsey Kuit
Baking is something that really makes me happy! Combining different flavours, making something out of nothing, the smell in the kitchen, decorating, making someone happy with delicious pastries!
Focus on the step in front of you, not the whole staircase.
What do you do at Compliance Factory?
Managing payrolling. Every month, checking/monitoring and register the hours worked so at the end of the month we can take care of the salaries, payroll tax and pension-contributions.
What can the customer call you for?
Questions about payouts wages or expenses, payment specifications, absenteeism.
What do most people not know about you?
As a child I lay in the swimming-pool 5 days a week with the dream of being at the Olympic Games (competitive swimming).
What are you proud of within Compliance Factory?
Working at Compliance Factory gives you the feeling that you can be yourself and there is a lot of room to develop yourself. The atmosphere is good, there is laughter every day!