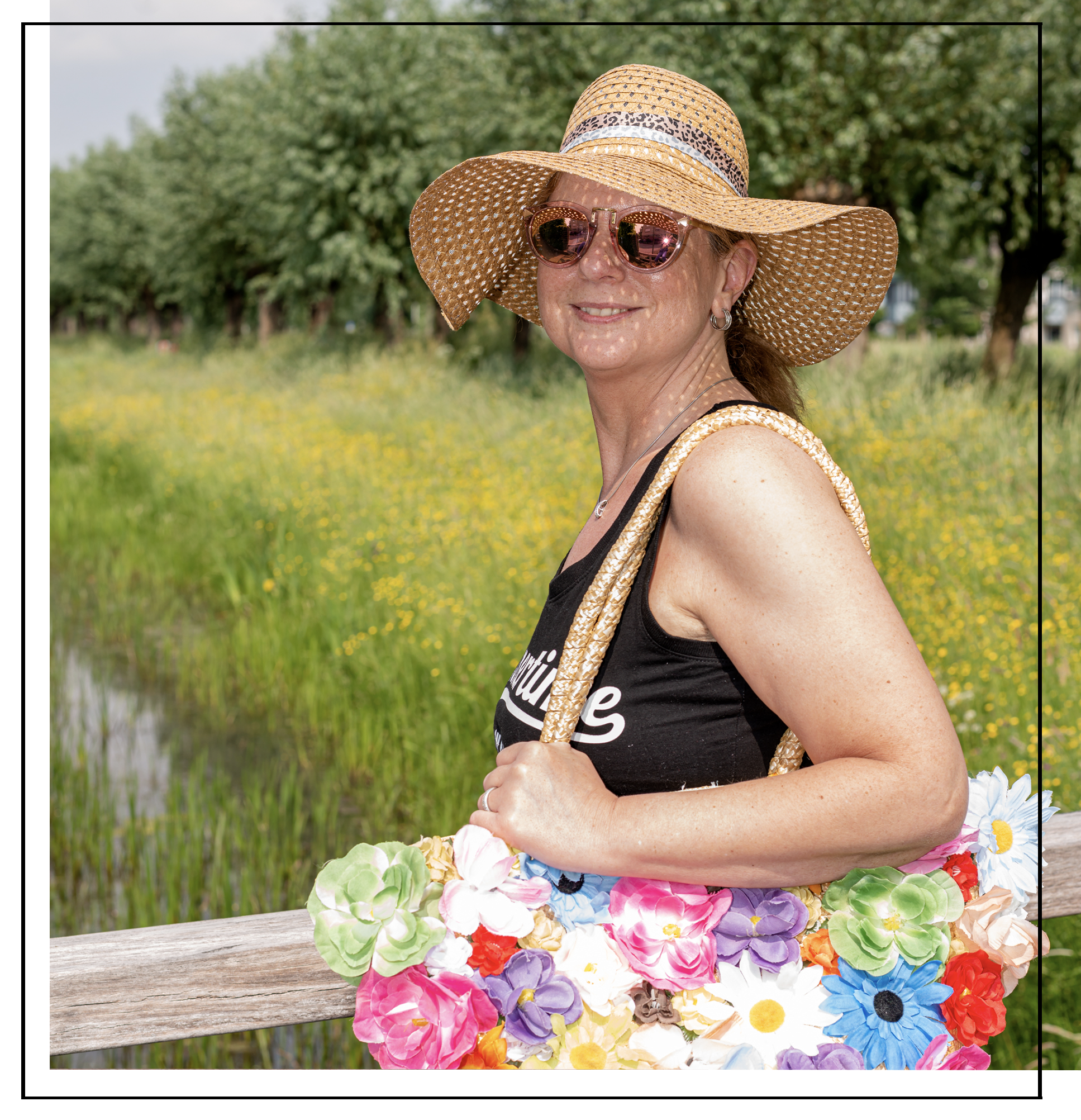 Natasja Visser
I love it when it's spring and summer. The cheerfulness of humans and animals, the warmth, the outdoors and nice and long light.
No matter what happens, hold on, stand up and just go on 😊
What do you do at Compliance Factory?
I am responsible for everything related to financial administration and a small part of salary administration. In addition, I am involved in developing management-reports, VAT returns, cost price calculations and I supervise audits in accordance with NEN 4400-1. My working day consists of invoicing, processing and checking bookings, answering emails and telephones, delivering reports and walking during the break 😊.
What can the customer call you for?
Everything. I can help you immediately for everything related to the financial administration and for other matters I will connect you to one of my helpful colleagues.
What do most people not know about you?
I like walking, doing puzzles, reading, various music (country, rap, reggae, hard rock and of course pop).
What are you proud of within Compliance Factory?
We have a very nice team with diverse people, so you can be yourself. We have a lot of fun, but everyone is also very helpful and is immediately ready to help. I am very proud of that. My best memory at TCF is the 10th anniversary in Valencia. That was amazing. The dinners and barbecue with the team and partners. The annual outings with BlueTrail are also great fun. I laugh the most at the stories of Jan de Groot's delicious Bossche Bollen in Den Bosch. In one way or another we are confronted with it every year hahahahaha….