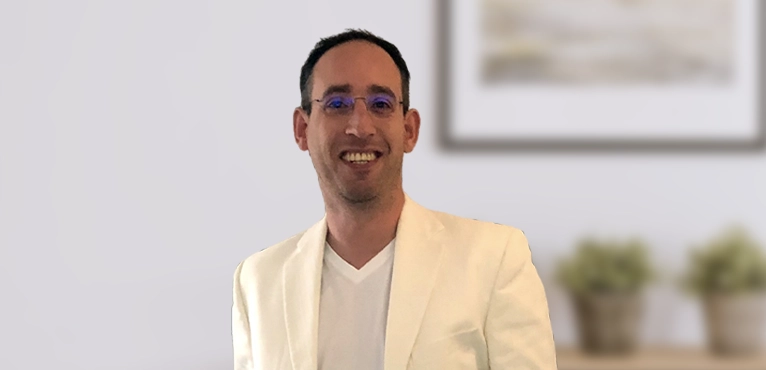 Important is
Flexibility, honesty, directness and that people think along. Since 2015, I regularly deal with Compliance Factory and I think that's fine!
They are also not afraid to take steps. You have direct contact with someone who knows about the hat and the brim, it does not go through all kinds of layers.
Personal contact
Most of the times I have contact with Dirk-Jan. With him I can read and write and he also offers the flexibility when something needs to be done.
I also think the Compliance Factory fee is neat. I hand in my hours at the end of the month and after that I quickly have money in my account. It's always less than I would like, but that's up to the tax authorities ;)
Professional:
René
Function:
IT Consultant @ Rijkswaterstaat and responsible for workplaces at home
I even had my accountant find out whether it would be cheaper through channels other than Compliance Factory (with insurance, disability insurance, etc.), but that is, in my case, absolutely negligible.