For over 20 years the specialist in hiring external professionals.
For completely risk-free hiring & administrative unburdening.
OUR
PROMISES
---
• 100% risk-free hiring
• Neutral service provider
• Full transparency
• Cost-saving advice
• No cure, no pay
• Lower costs, efficiency and structure, convenience and unburdening
---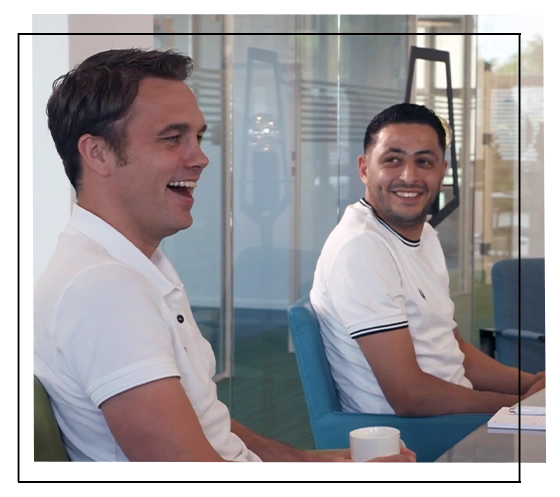 ---

3679009
€ Saved for customers
We believe in focus; you should try to intensify collaborations so that you can do more with each other and support each other.

Compliance Factory offers a white label solution under the name Jellow Contracting. They operate under that name and it gives the customer the feeling that they […]

Your success = our success. If you do it right and we can make a nice offer, we will be successful together. And that's what matters […]

We noticed that it was a big challenge to deliver the level and quality to the clubs and that they were actually well helped.
YOU NEED ADVICE?
Please send us your contact details and we will contact you within 24 hours