For over 20 years the specialist in hiring external professionals.
For completely risk-free hiring & administrative unburdening.
OUR
PROMISES
---
• 100% risk-free hiring
• Neutral service provider
• Full transparency
• Cost-saving advice
• No cure, no pay
• Lower costs, efficiency and structure, convenience and unburdening
---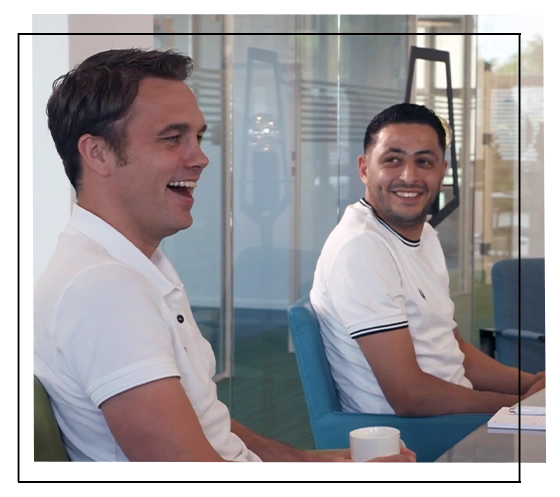 ---

3679009
€ Saved for customers
We noticed that it was a big challenge to deliver the level and quality to the clubs and that they were actually well helped.

Ik heb het zelfs laten uitzoeken door mijn accountant of het voordeliger zou zijn via andere kanalen dan met de Compliance Factory (met verzekering, aov etc) maar dat is, in mijn geval dan, absoluut verwaarloosbaar.

In deze corona-tijd kon mijn vrouw opeens even niet werken, maar toen kon ik alvast mijn vakantiegeld uitbetaald krijgen en voorschotten indien nodig. Dat was geen probleem, dat was snel en goed gedaan.
YOU NEED ADVICE?
Please send us your contact details and we will contact you within 24 hours