THIS IS WHAT WE DO BEST
As a hiring partner, we unburden you. We ensure the elimination of hiring risks based on in-depth knowledge & unique proprietary software. We achieve compliance, insight and control over the hiring process.

THIS IS WHO WE ARE
An energetic and professional team that is characterized by hard work and that connects real importance to personal contact. Combined with a touch of humor.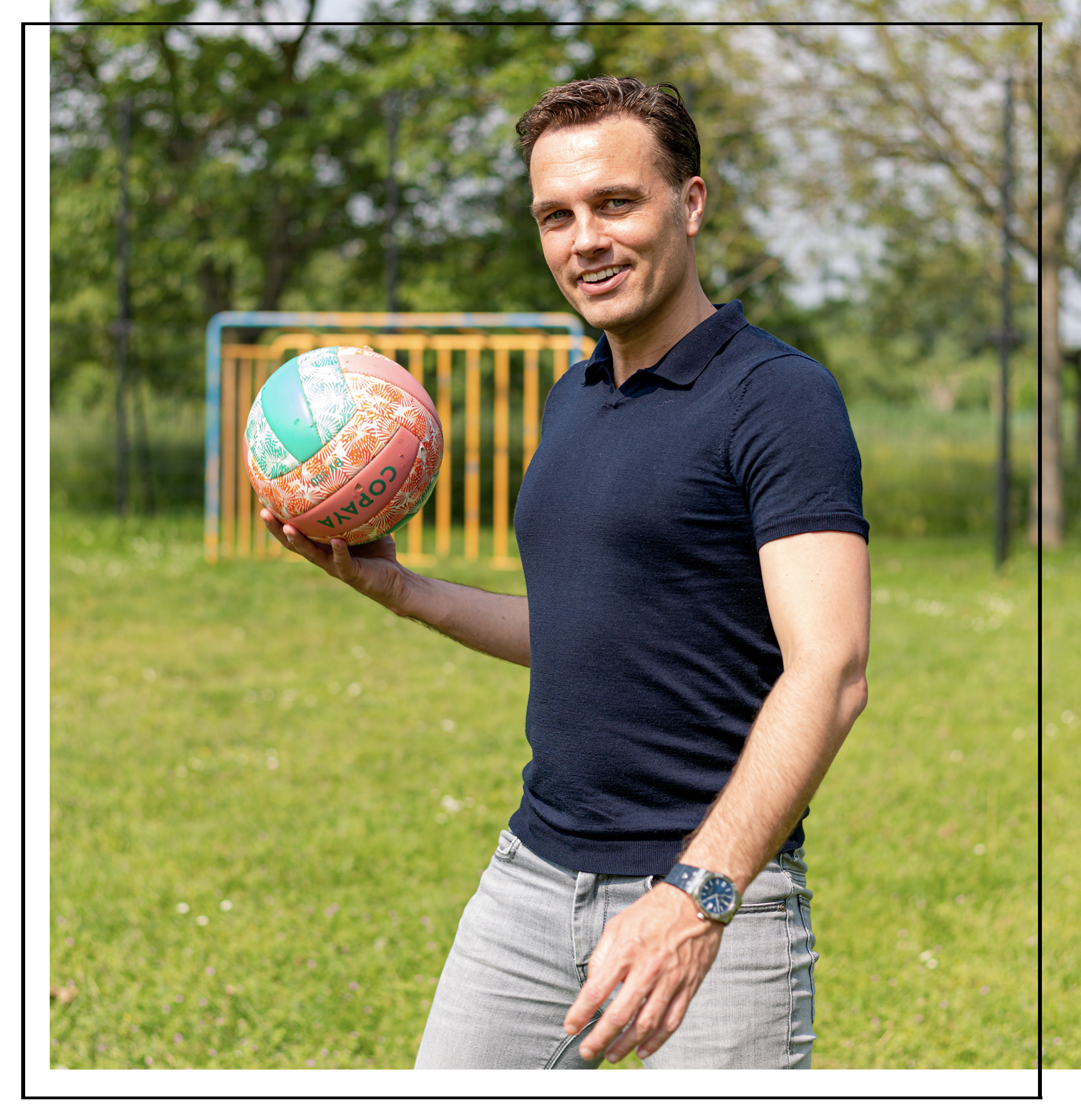 Co-owner / Contractmanager
---
I am mainly responsible for the temporary employment branch of Compliance Factory, arranging employment contracts with deployed employees and taking care of the salaries/payroll administration.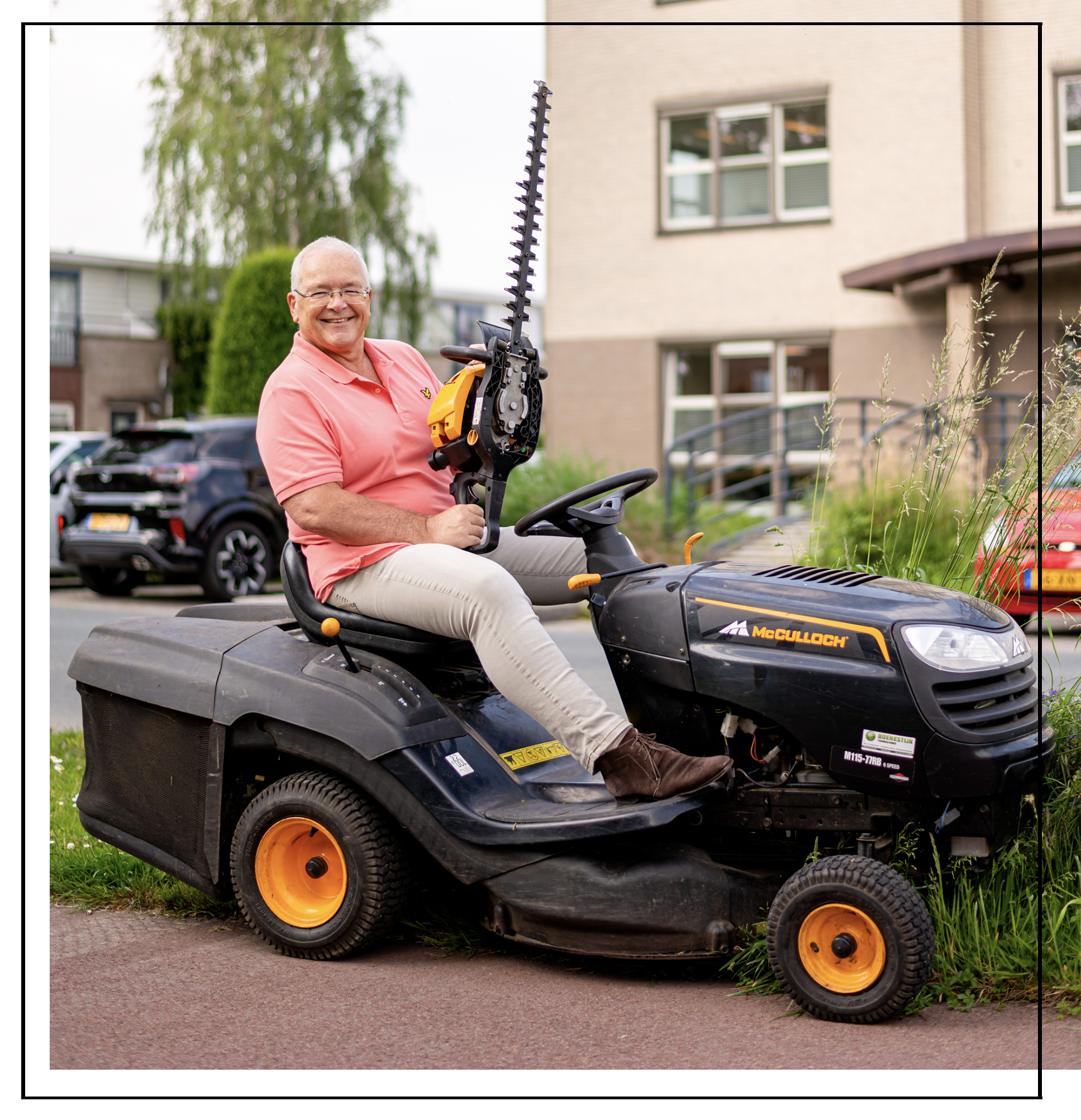 General Manager
---
I am involved in developing strategies, coaching, advising contract environments, relationship management and managing the organization.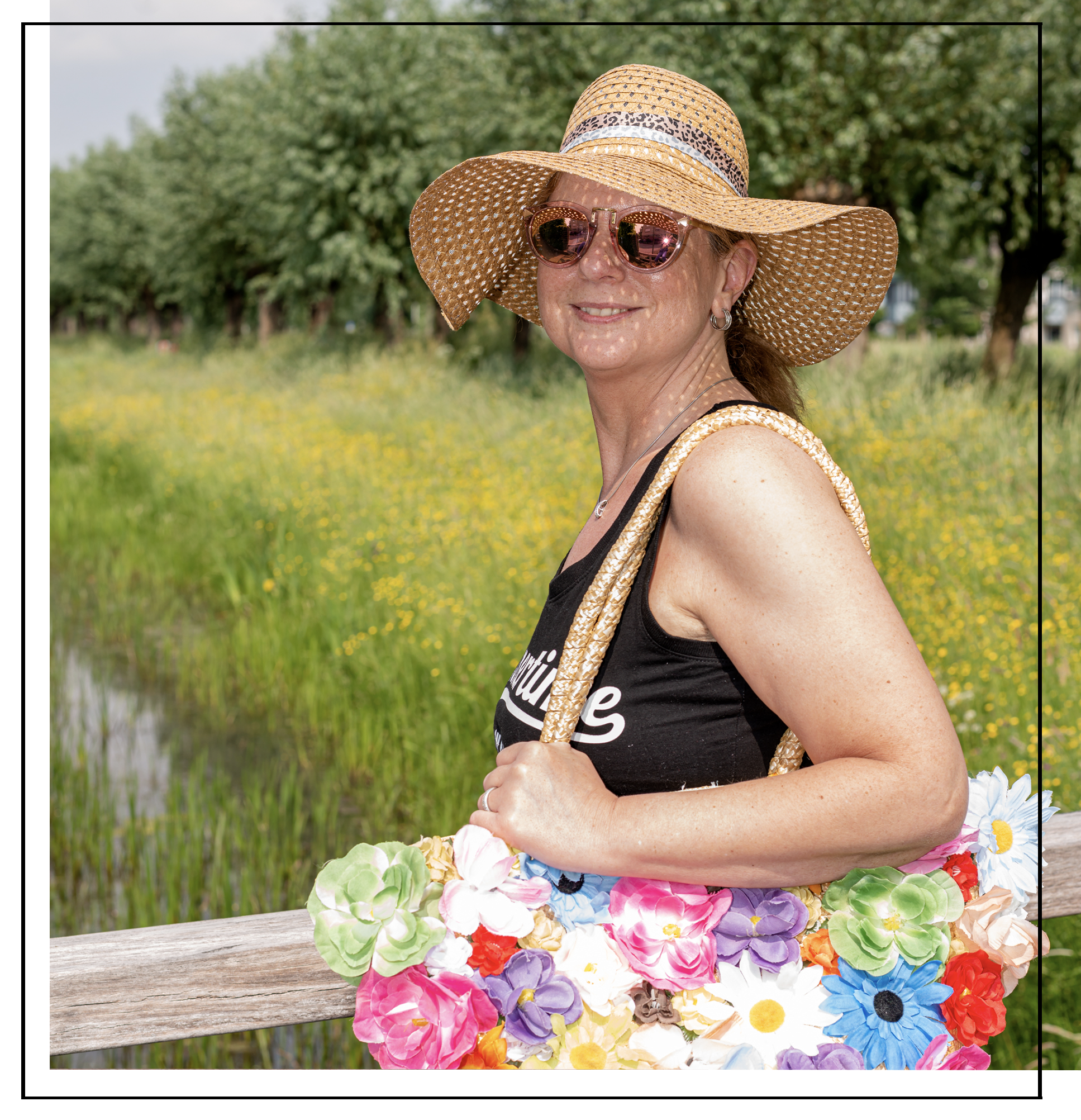 Financial Controller
---
I am responsible for everything related to the financial administration and a small part of the salary administration. In addition, I am involved in developing management-reports, taking care of VAT, cost price calculations and I supervise audits in accordance with NEN 4400-1.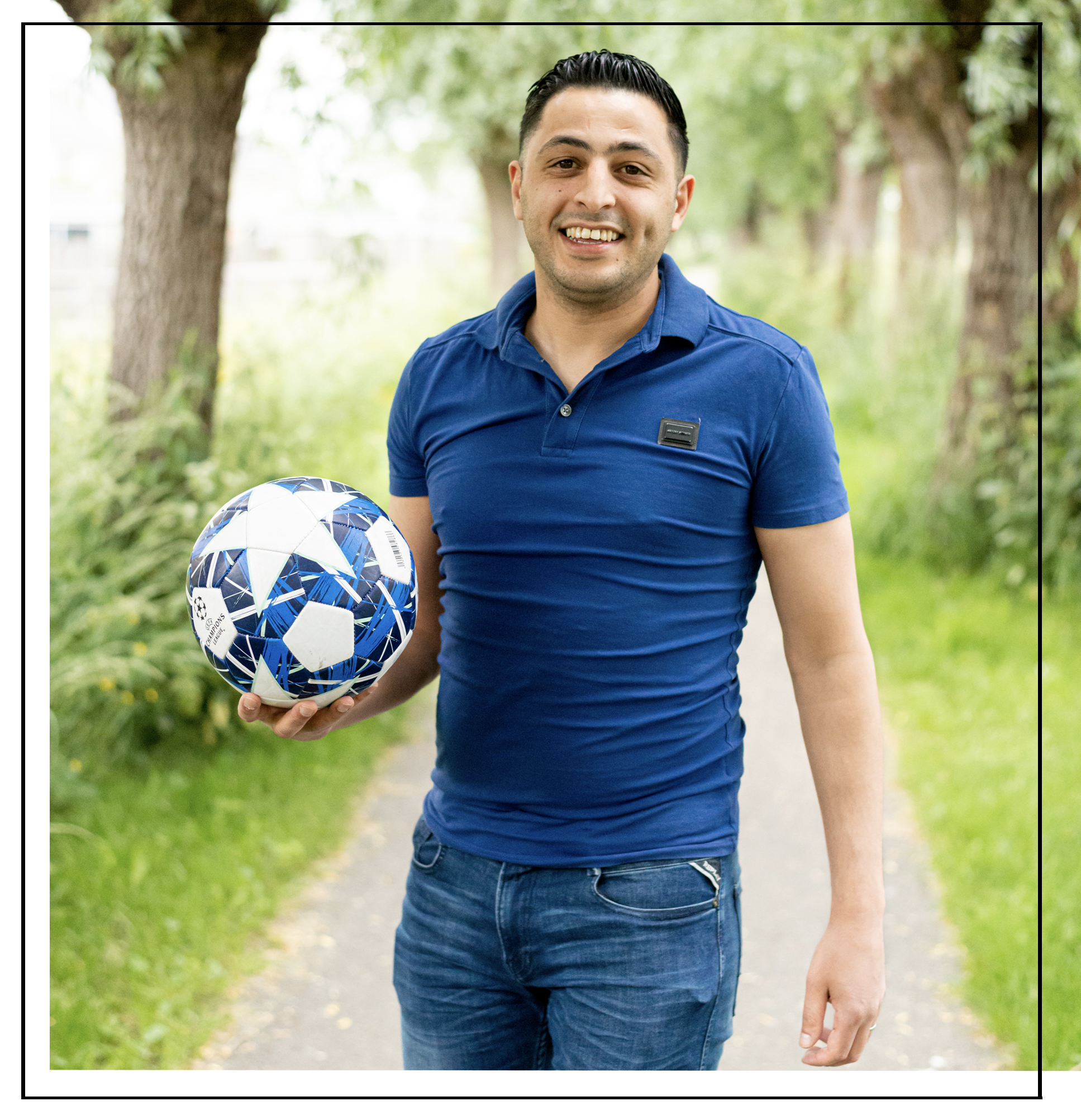 Contract manager
---
As a contract manager, I ensure that we receive all the necessary information that we need to be able to arrange the agreements. In addition, I optimize Contractdossier (our contracting-application) together with my colleagues and am the implementation-manager at clients who use CO.


Software Engineer
---
I am involved in developing and managing the online software (Contractdossier).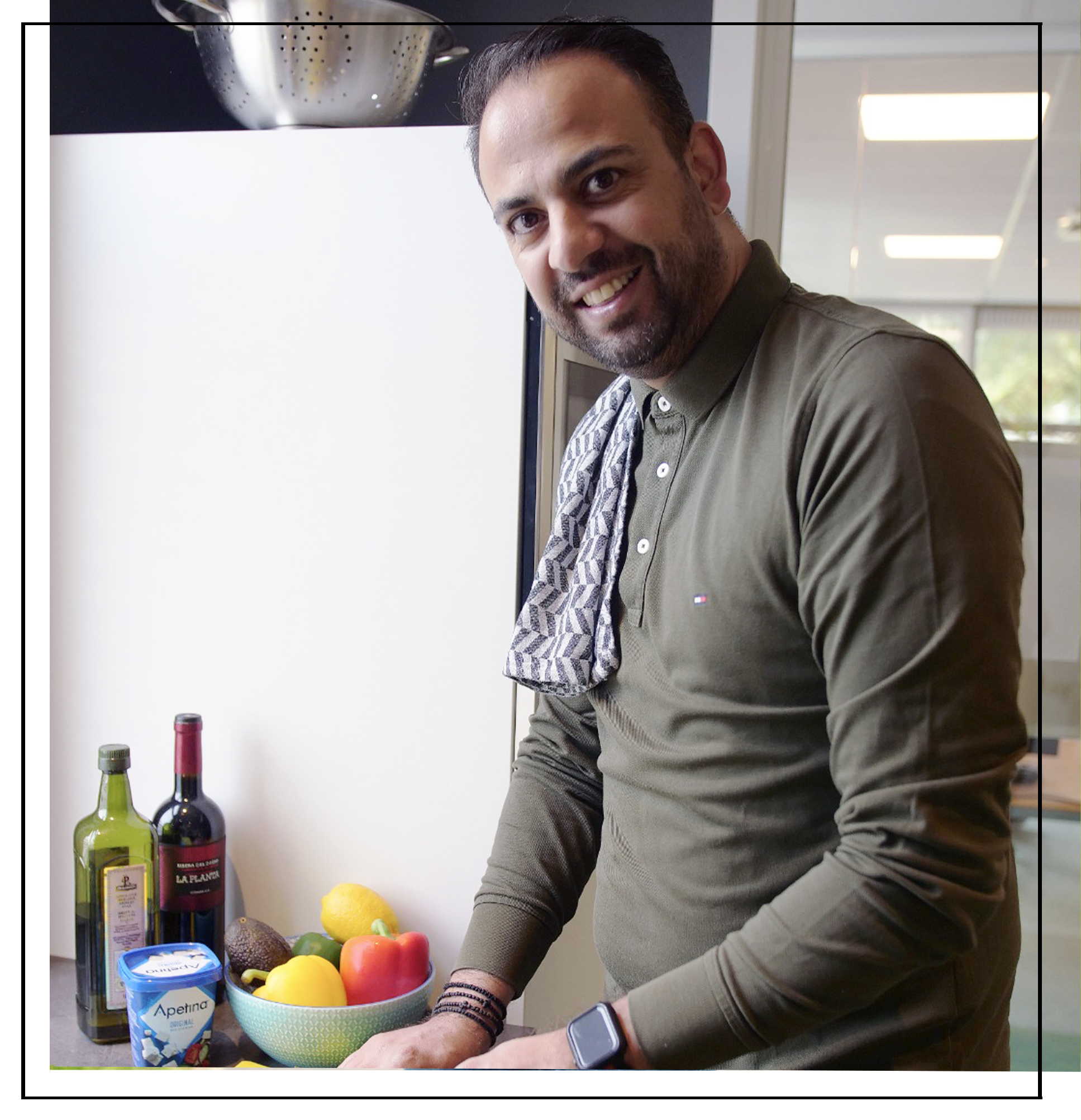 Contract manager
---
As a contract manager I am involved in recording (data from) contracts and monitoring them. I also supervise and advise on our web application Contractdossier.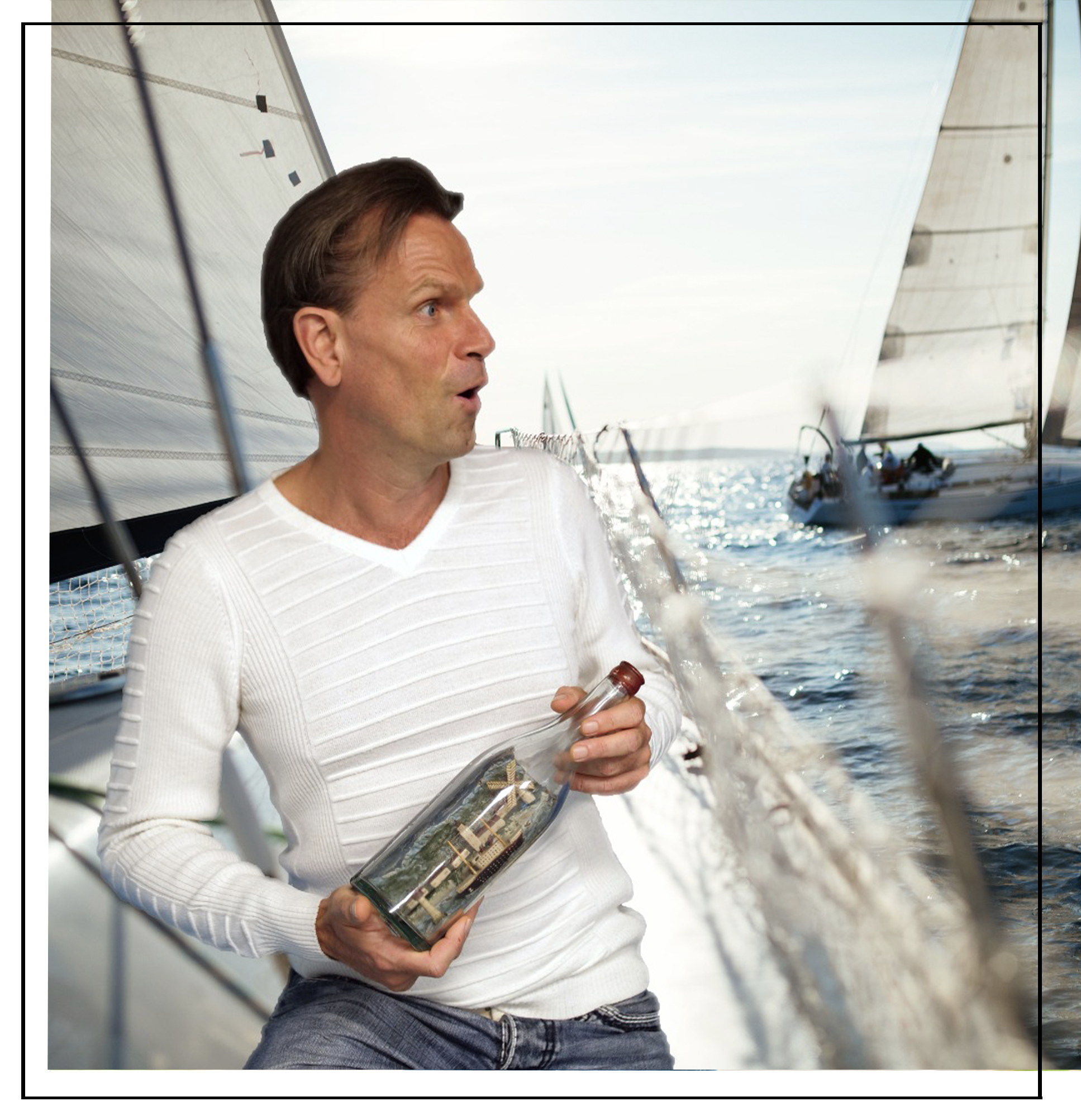 Software Developer
---
As a software developer I am responsible for building our new (automated) applications (like Contractdossier/CO) to offer the customer more digital products. This includes developing dashboards that can present data based on customer information needs.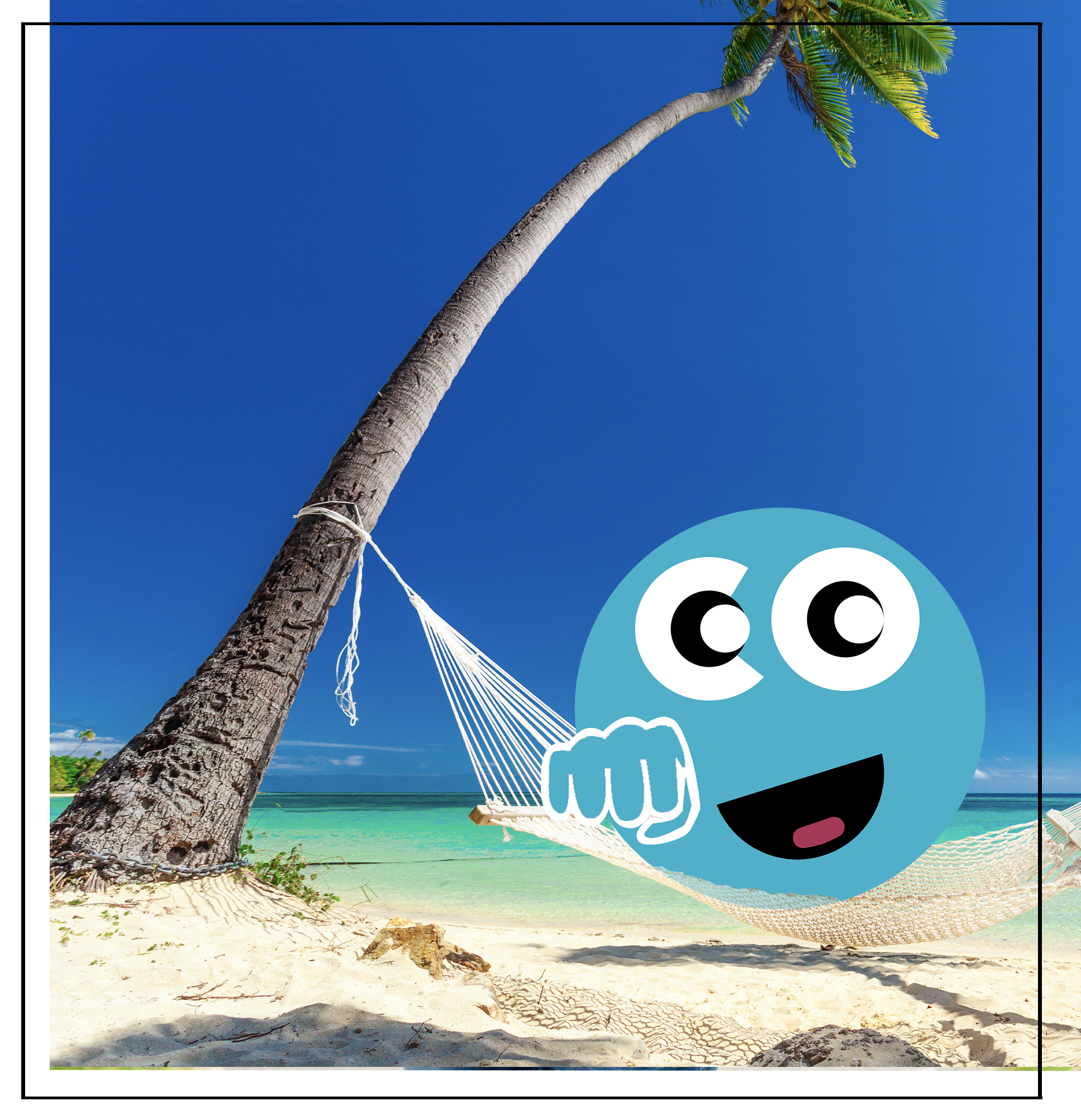 Contract manager
---
Hi! I am CO, the creator of COntractdossier. Thanks to me, you save a lot of time on entering contracts and everything related to it. And then, just like me, you can lay down and enjoy under the palm trees. You're welcome ;) PS Just call me "Cootje"!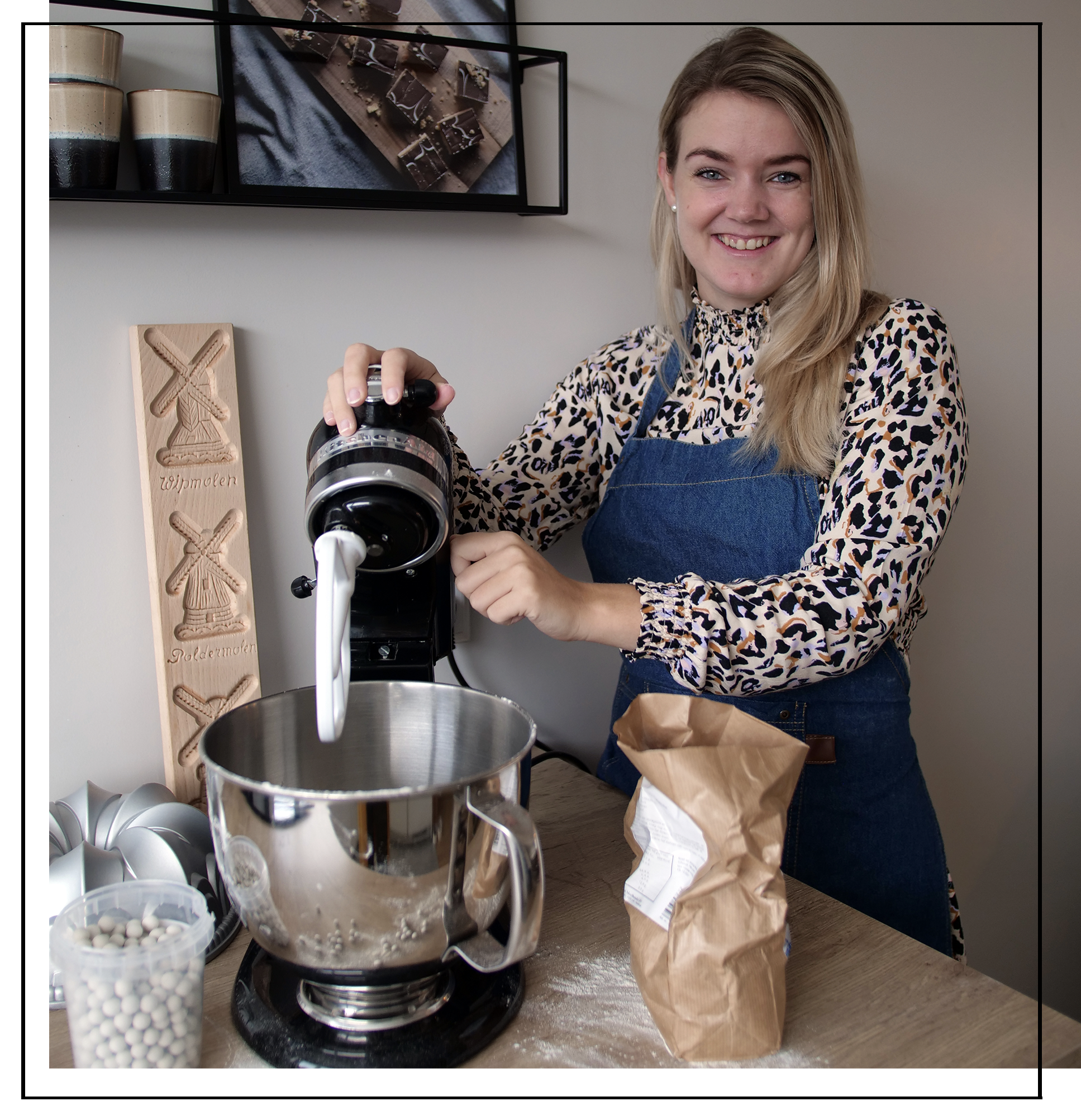 Salary administrator
---
Managing payrolling. Every month, checking/monitoring and register the hours worked so at the end of the month we can take care of the salaries, payroll tax and pension-contributions.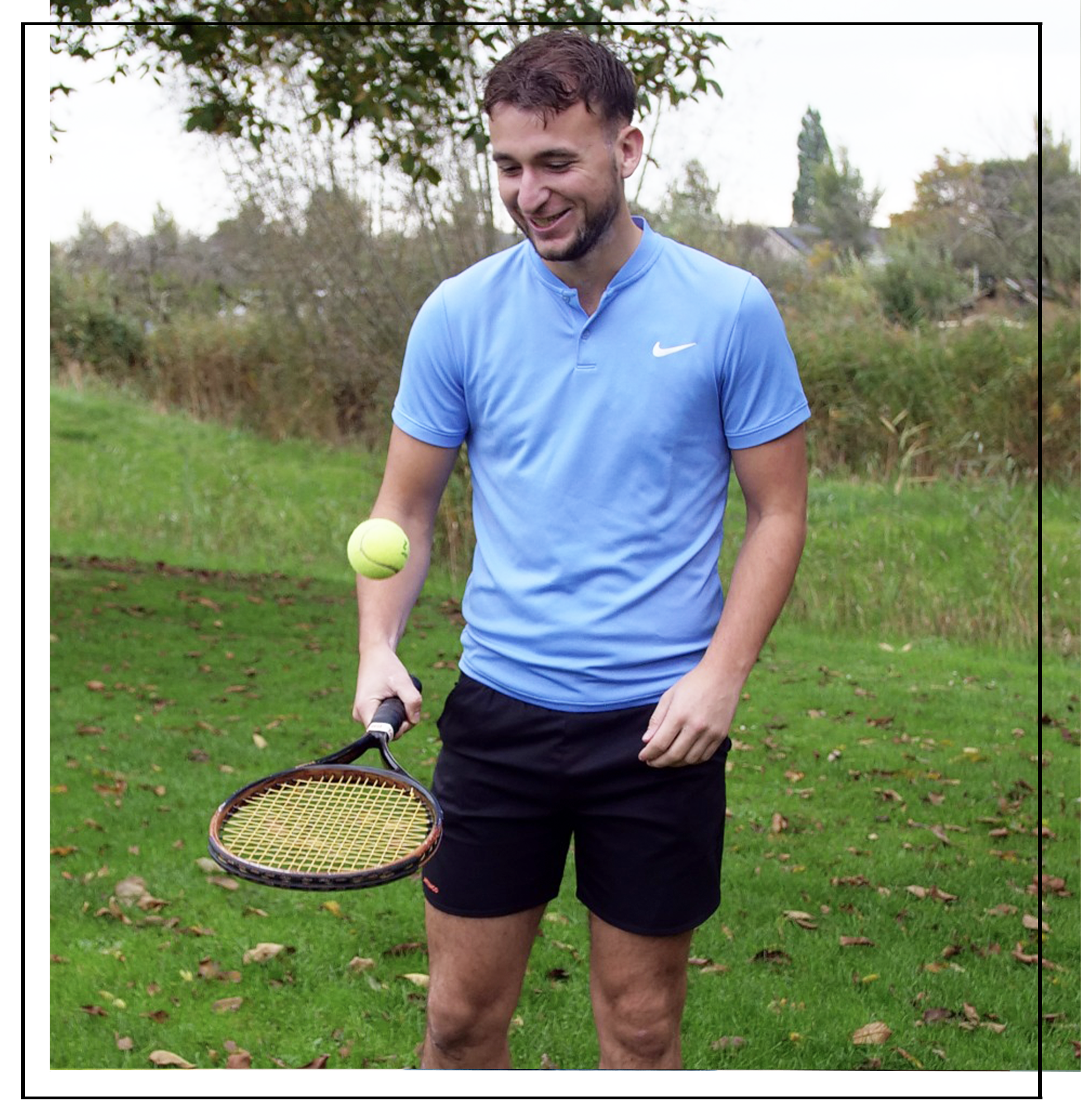 Intern
---
During my internship I am involved in the optimization of processes. These processes are both internally and externally oriented. This could include improving the processes at a new user.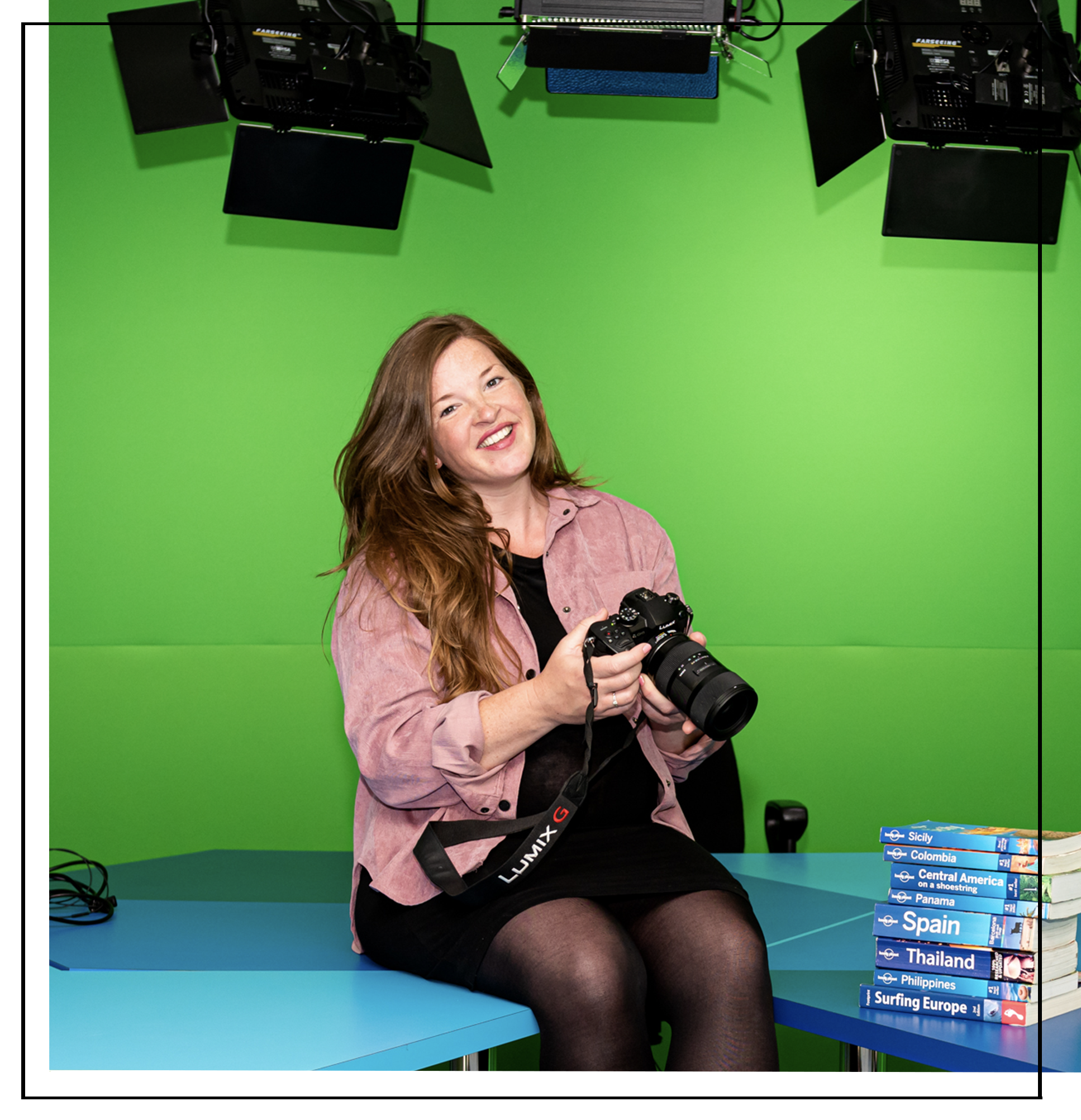 Marketing Manager
---
I am involved in devising and executing (online) marketing strategies and graphic design (video, brochures, tenders, etc).





CF52
Compliance Factory supports and advises in compiling and implementing hiring policy (consultancy, auditing, contract management, contract compliance, temporary employment, expats and payrolling).
The agency CF52 (Compliance Factory 52) is offered to companies that have to deal with collective labor agreements. This makes it possible to offer Managed Services in other wage segments as well. Many companies want to step back from their core business and be able to deploy other parts of the business flexibly. Compliance Factory responds to this need by offering a self-developed Vendor Management Software that minimizes the entire administrative process to a minimum number of actions.

RISK-FREE HIRING
Risk-free hiring and the distinguishing factors of Compliance Factory help self-employed workers, temporary workers, payroll employees and clients to arrange the right contract environment under the best conditions in a 100% transparent environment.
If there is insufficient insight and knowledge into the bottlenecks and the constantly changing legislation and regulations, grip and effectiveness are lost. At Compliance Factory you definitely get and retain more grip on - and insight into - the flexible work shell and the balance between permanent and flex.
YOU NEED ADVICE?
Please send us your contact details and we will contact you within 24 hours