Suppliers are companies that have candidates available. This can be your own staff or people from your own network. More and more often, the agreement is handled through a broker or MSP.
We can be that MSP/Broker for your organization.
And we will also help you with risk-free hiring.
More opportunities against the same price.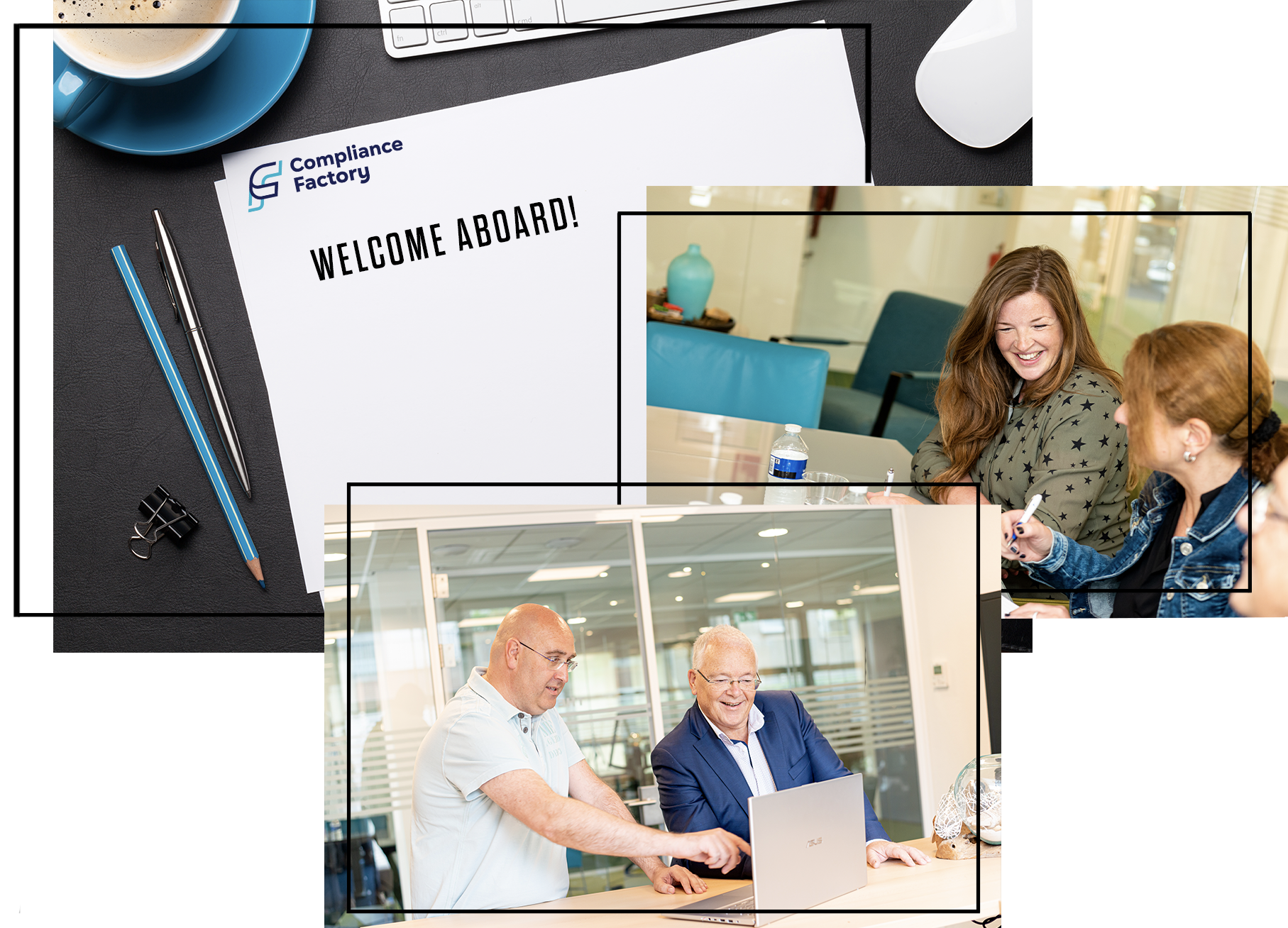 PROFESSIONAL & CONNECTING
The cooperation is always based on what you can expect: qualitative and skilled support with the cases you encounter during growth and the hiring of external parties. We offer unique knowledge and tools that save costs and open up our network in order to complete more jobs with our suppliers. We share Best Practices and with your interests at the first place, you will realize that outsourcing saves a lot of costs.
---

CONTRACT MANAGEMENT
Own a tool under your own company name that: arranges the contracts, can have the hours entered and processed, handle invoicing and finally, through a link to the accounting system, ensures that the organization no longer has to worry about the administrative handling of contracts. Together with your administration, we arrange an administrative environment where you can talk about 100% risk-free hiring. And where necessary, we check or monitor or help you out. Costs? They are "ridiculously low in compare to the delivered quality and service".
That's what we often hear.
---
Did you know that...The costs are "ridiculously low in compare to the quality and service"? That's what we often hear.
YOU NEED ADVICE?
Please send us your contact details and we will contact you within 24 hours