Flexible. Without risk.
Various problems arise in the field of the self-employed (DBA Act), temporary employees (WAB) and temporary workers (CAO). Solutions are often chosen that ultimately focus on cost reduction and not on cost control. The risks remain.
Managing risks is therefore not a side effect. It should be part of the business plan and strategy. Compliance Factory is the appropriate person to compile and guarantee the regulations within your organisation.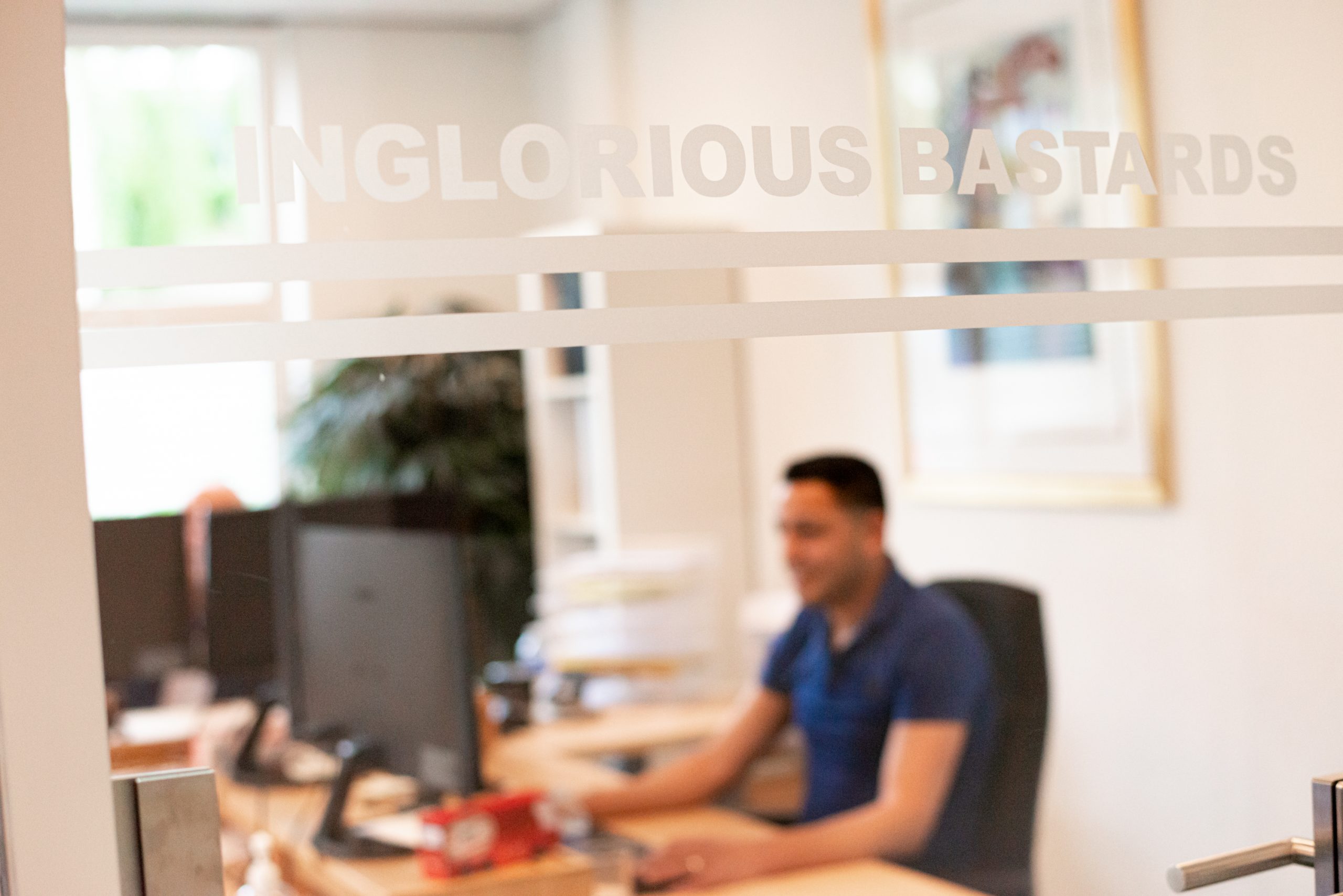 What are the risk areas?
---
Lack of consistency in policies and agreements
Command definition
Legally incorrect terms
Lack of review and enforcement
Legal succession
Document management
Authority/Equality
Economic dependency
Number of clients / 70% criterion
What does Compliance Factory offer?
---
In-depth knowledge of contracts and legislation. We are involved in working groups that discuss (implementation) policy and agreements with ministries and the tax authorities. As a result, we are immediately aware of changes in applicable laws and regulations.
Continuity. There is always someone present who can perform the tasks in the same (correct) way.
Flexibility. Whether it concerns 20 or 200 contracts that need to be handled, we move with your organization while the direct costs remain the same . (this is different when you have deployed someone internally for this)
Certainty. Always assured of the right advice.
---
Our knowledge & skills deployed at BlueTrail:
NEED KNOWLEDGE? OR CURIOUS IF YOU HAVE THE RIGHT KNOWLEDGE?
Leave your details and we will contact you within 24 hours.