Our process.
Your profit.
There are different ways possible where risks are excluded and your organization can be unburdened:
1) Compliance Factory takes place in the hiring chain and becomes the formal client of the hired person (or his employer) or;
2) Compliance Factory does not takes place in the hiring chain, but carries out the administrative processes and also coordinates all matters that are important with regard to contracting and compliance.
The collaboration allows one to operate effectively and efficiently in a dynamic and rapidly changing market and will result into structural cost control. Compliance Factory combines various areas of expertise and offers a total package in the field of contract handling and compliance in the context of the Deregulation Assessment of Employment Relations Act (DBA), the successor to the Declaration of Employment Relationship (VAR).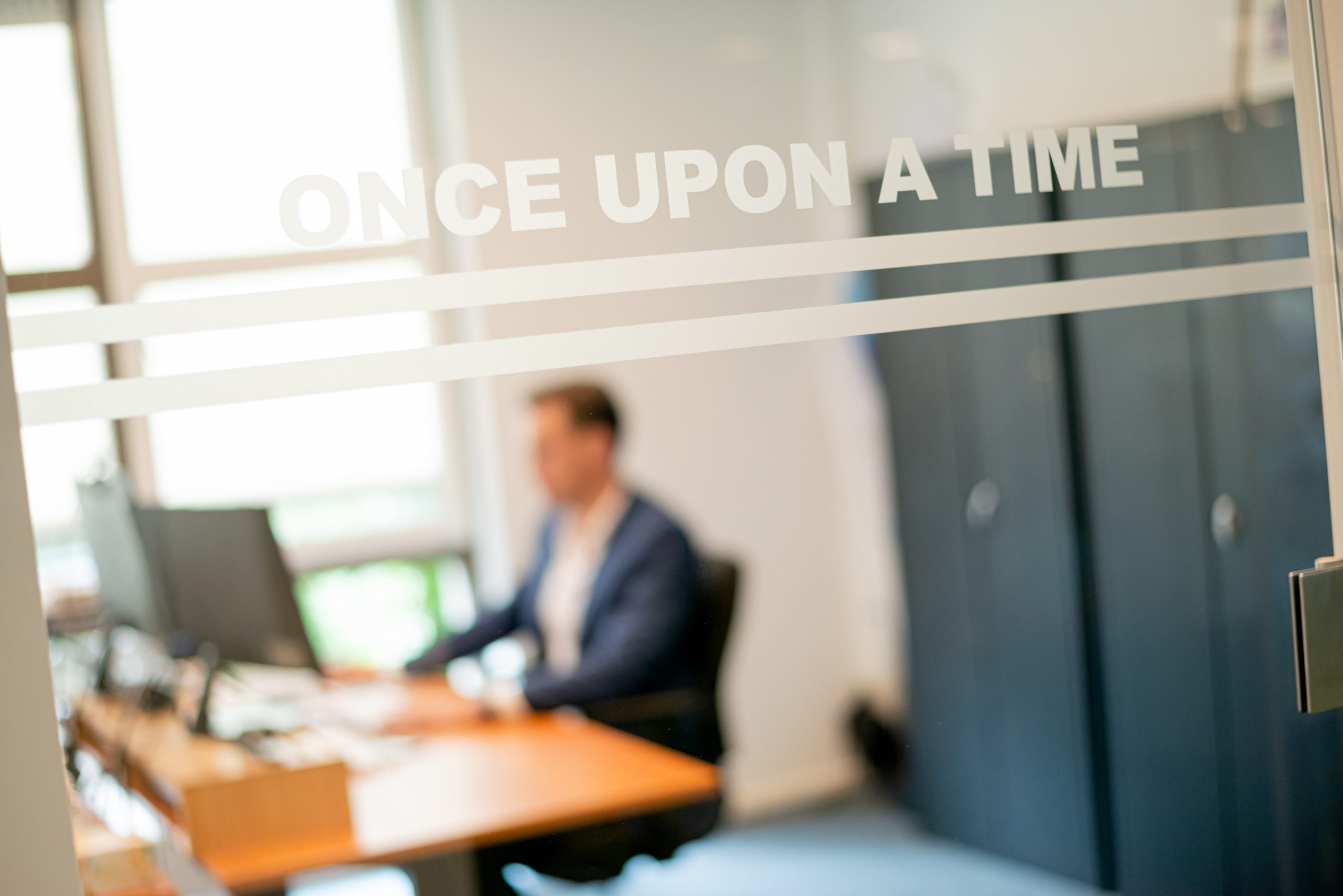 Knowledge & Skills
---
We are happy to help set up and put together a contract environment that is compliant and transparent. If you do not have the knowledge in-house, we can help you by using our Contract managers and/or by training your people.

Compliance Factory monitors contractual boundaries by notifying and implementing the legal changes.
Your advantage: saves high legal costs.
---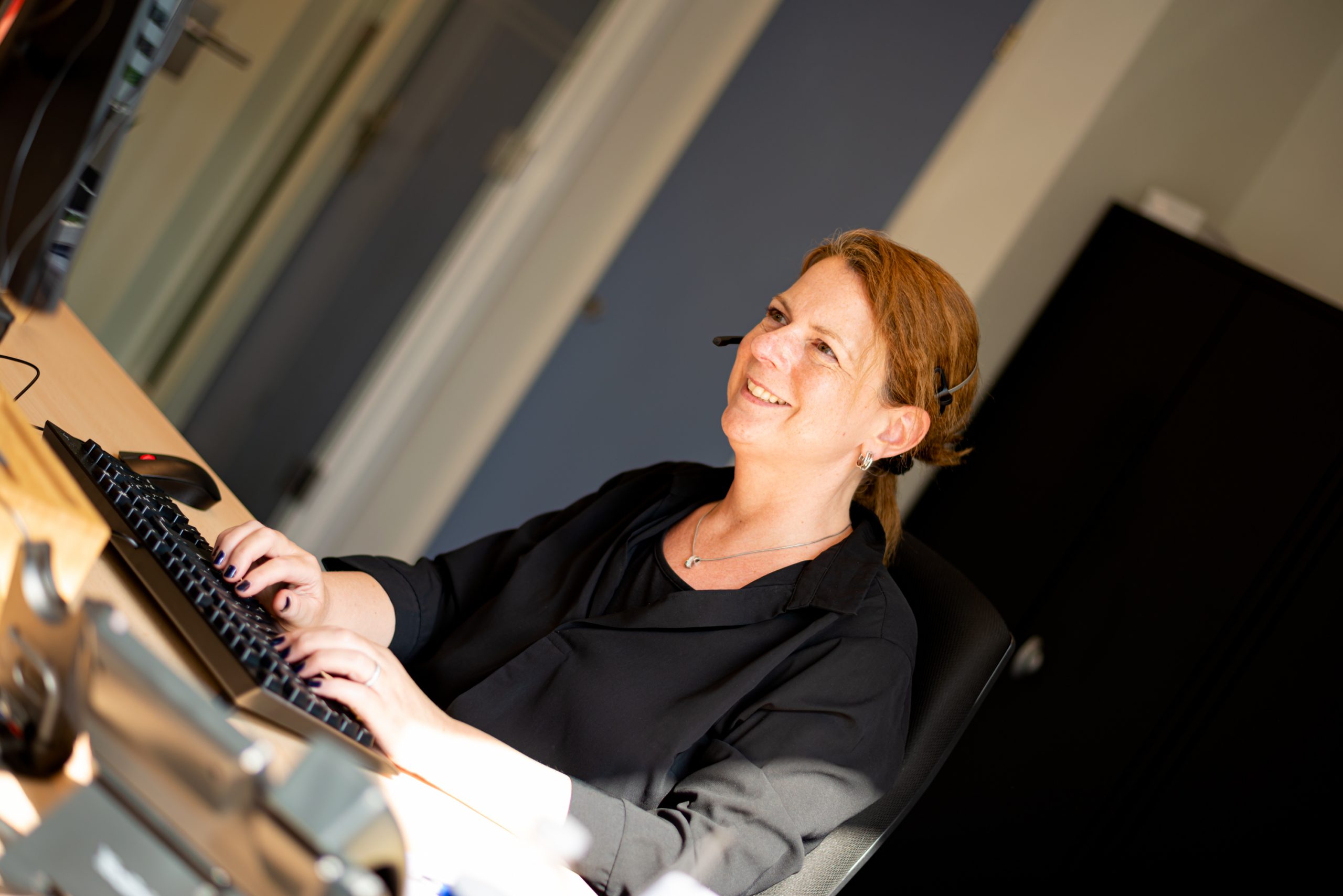 ---
Unburdening and indemnification
of all external hires based on 100% transparency and compliance
How does this manifest itself?
---
Unburden stakeholders by setting up and implementing our workflow methodology that provides contract management and guarantees contract compliance.
Educate/supervise your employees in all areas related tocontract management and contract compliance.
Software As A Service. Own (white-labeled) software that is web-based and ensures (cost reduction of) the back office and workflow management.
Single Point of Contact. Coordinating and being the (extra) client(s), so that your organization can limit itself to 1 compliance partner: the Managed Services Model.
---
What does Compliance Factory offer?
---
Taking care of the contractual and financial settlement of the external party that is hired in a correct manner.
To assume all liability and risks arising from the hiring of the third party.
Achieve yield improvement in policy and implementation of hiring external parties.
Supporting lending organizations and individuals, including start-up guidance, acquisition, DBA compliance, administrative matters and arranging and monitoring (model) agreements between hirer and external(s) .
Our white label approach at Jellow:
NEED KNOWLEDGE? OR CURIOUS IF YOU HAVE THE RIGHT KNOWLEDGE?
Leave your details and we will contact you within 24 hours.