Every client is looking for the right person in the right place. In today's time, candidates are hard to find and a respectful treatment makes the difference in "the War for Talent". Clarity, speed and handling through a recognizable, unified, centralized solution makes a distinctive difference.
We offer that difference.
We deliver "You ask, we run". And even offer more and better: content. There is much more profit to achieve if you involve us in your strategic choices regarding the hiring of external parties. A "Total Workforce Management" approach in which we handle all contracts up to and including invoicing, resulting in a significant improvement in efficiency.
We are certainly unique. Check it out.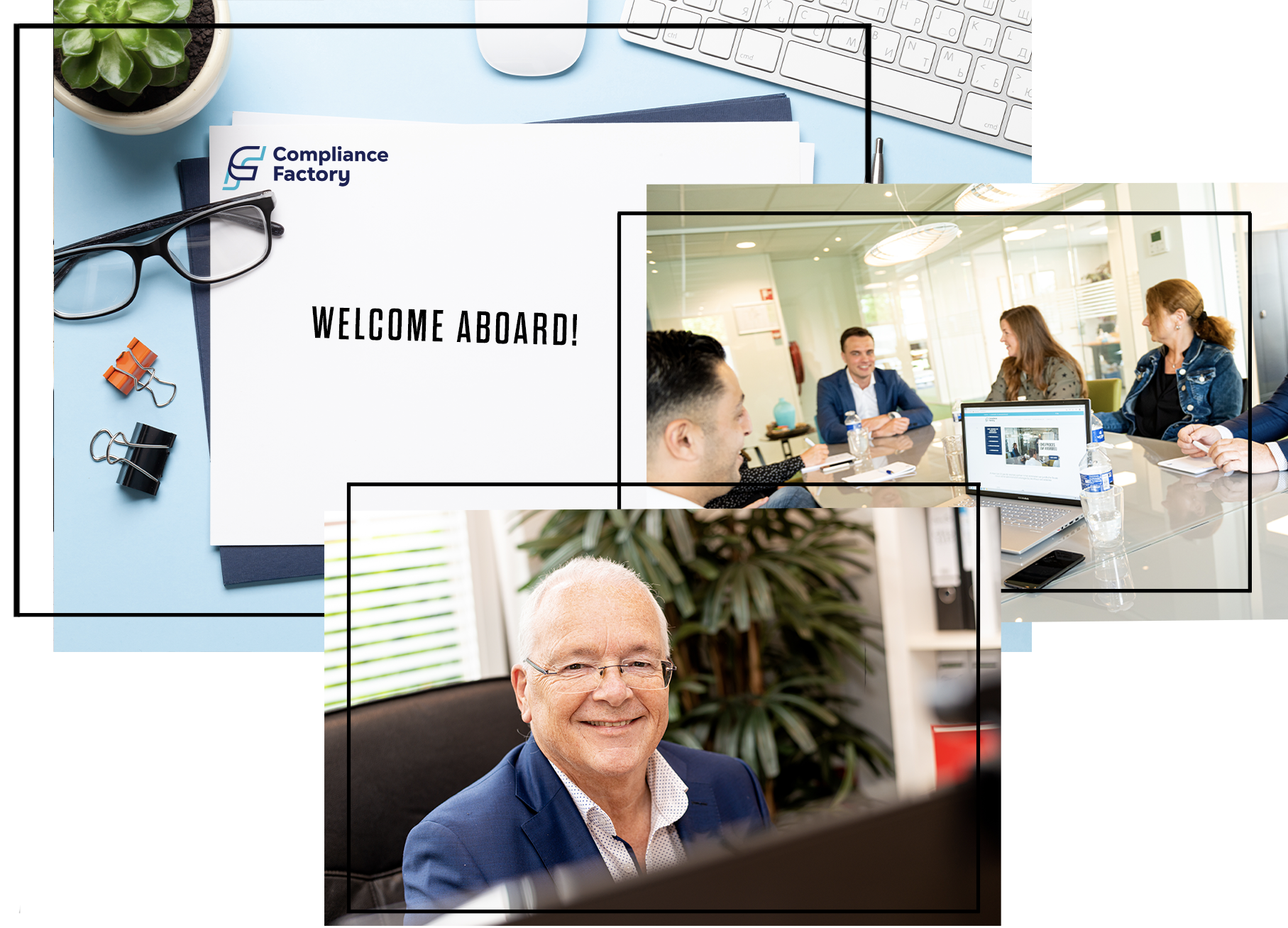 MANAGED SERVICE PROVIDER
In the Netherlands people talk about Managed Services, while it is mainly about delivering Services. That has little or nothing to do with the Management of Services. An huge difference between what a Managed Service Provider offers and the possible savings for companies and society in the economic field. You want to know more about MSP?
Download the document with 50 MSP questions here.
---

VENDOR MANAGEMENT SYSTEEM
Total Workforce Management means: managing / coordinating the total occupation of work in the organization. Benefits to be gained:

- Strategic personnel management
- More connection based on more insights into the availability of all workers
- Access to the potential of available workforces
- Better insight into the cost development concerning personnel
- Better alignment of available skills on behalf of the work that needs to be done
- Cost reduction through smarter supplier management

Thanks to our own VMS package, many processes are unburdened and simplified, leaving more time for strategic policy. This will be continued and have a long-term effect. Our consultants are happy to share their expertise and pleasant energy.
---

EDUCATIONS
The courses we deliver are exclusively aimed at your practice, so that your organization and your employees will automatically apply the acquired knowledge for a long time. The structure of the courses is in line with this and we often hear that it is of a "high level and very instructive". A lot of practical situations and practice material that matches your business situation. View the training schedule and register your people. A win-win to employer and employee.
Did you know..that with us you get more than 40 years of professional experience? Together we will look at what your need for "flex" looks like or will look like in the short and long term. All desired agreements are possible and are set up and directed by Contractmanagement, Managed Services or Total Workforce Management.
YOU NEED ADVICE?
Please send us your contact details and we will contact you within 24 hours