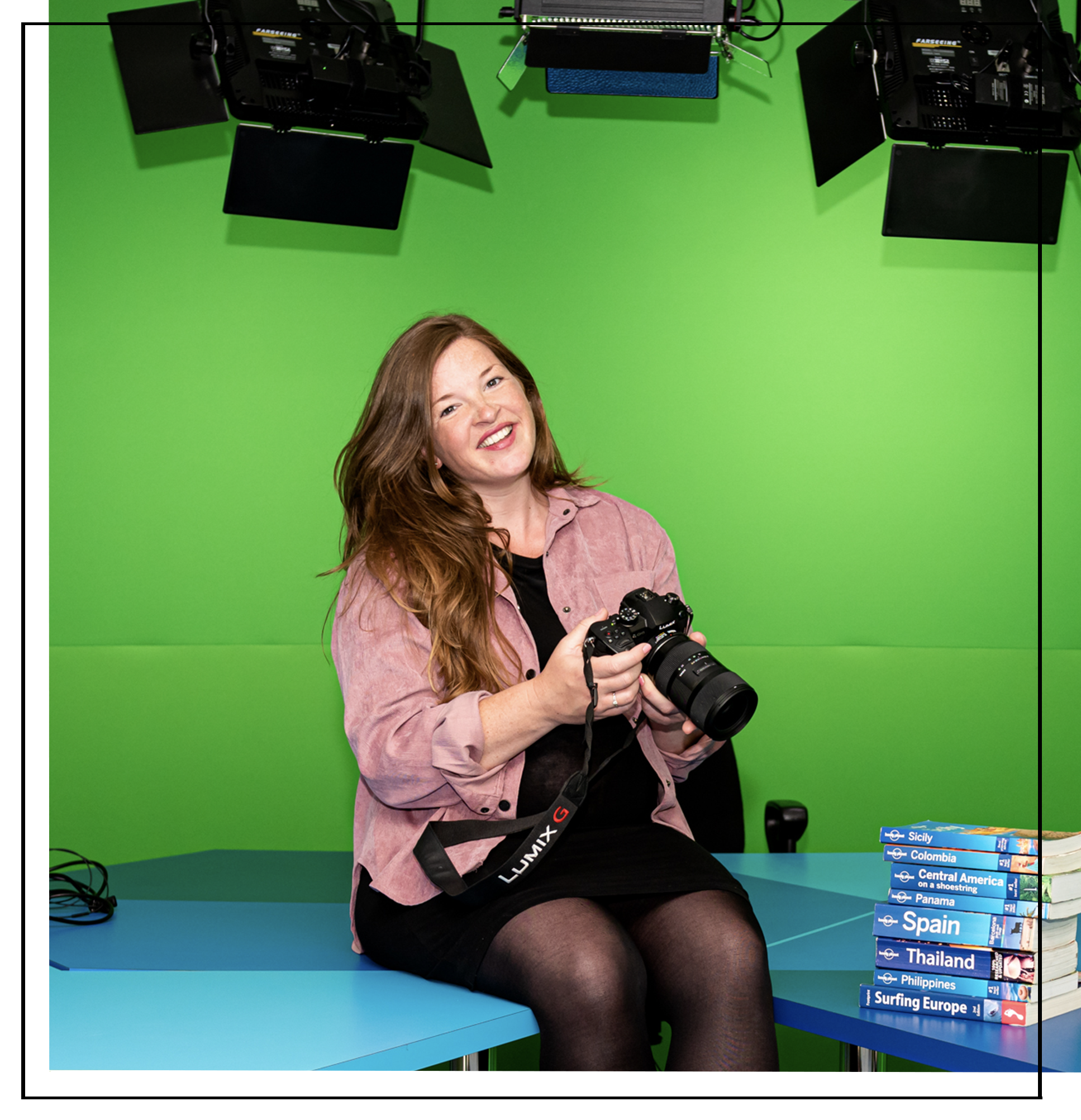 Sharon van der Horst
Visiting special places in the world is so cool, there is so much to see (and capture). In the Philippines, Panama, China, Thailand, Australia, Curacao, Laos, Cambodia, Vietnam I was able to shoot a lot of beautiful pictures!
What do you do at Compliance Factory?
I am involved in devising and executing (online) marketing strategies and graphic design (video, brochures, tenders, etc).
What can the customer call you for?
For super cool creative ideas that we can implement together.
What do most people not know about you?
That I participated in the NK Weightlifting. And I also participated in the TV program Wipe-Out (in Argentina!!)
What are you proud of within Compliance Factory?
That we really operate as a team. Everyone is so close, eager to learn and open to new ideas. In addition, of course, humor starts early in the morning..