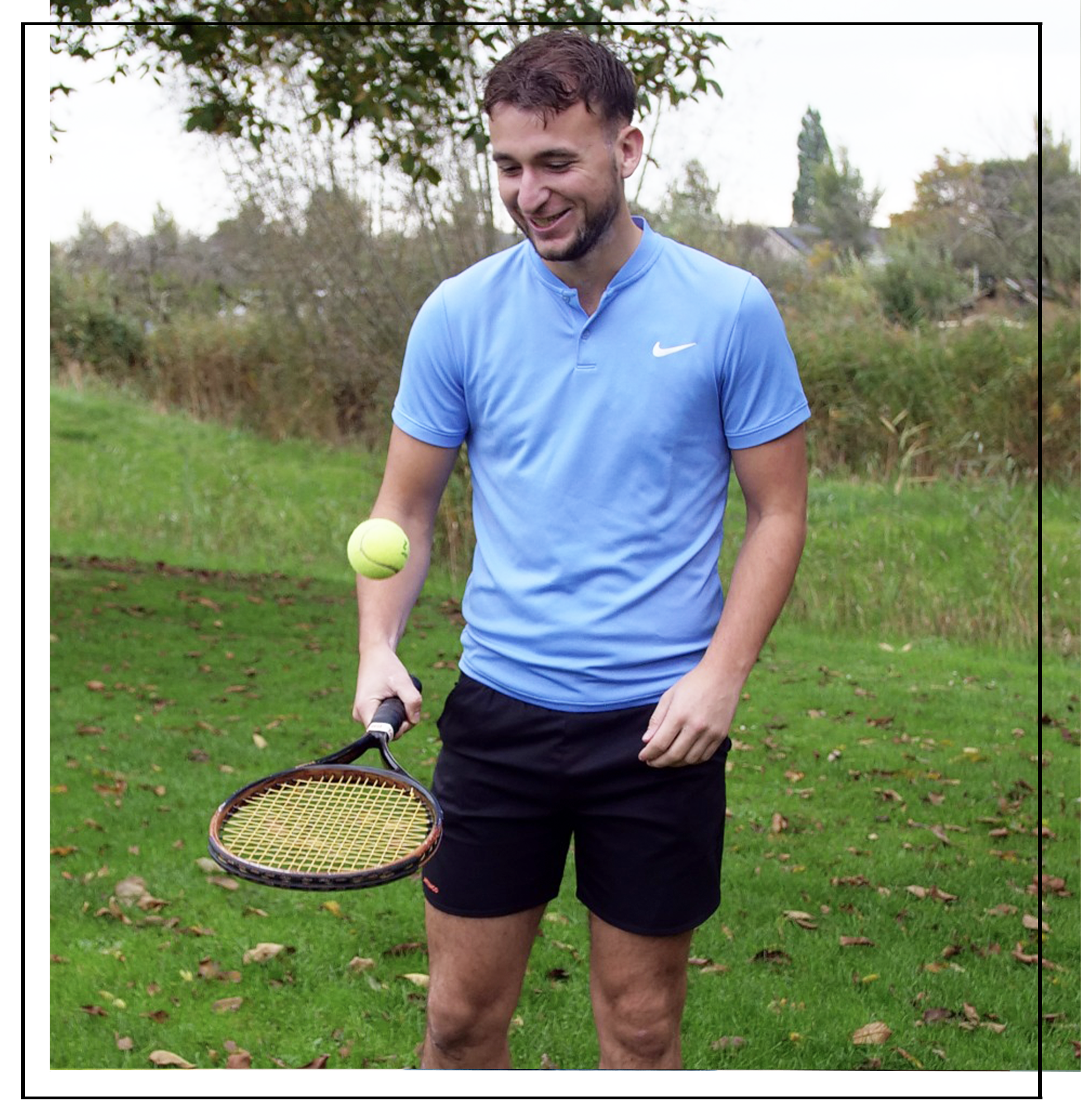 Michael Soepnel
In my spare time I prefer to do sports: football and tennis. I mainly play tennis in the summer months because the football summer break is there. The sports moments are wonderful moments to lose my energy and clear my head.
A week without exercise is a wasted week.
What do you do at Compliance Factory?
During my internship I am involved in the optimization of processes. These processes are both internally and externally oriented. This could include improving the processes of a new user.
What can the customer call you for?
As an intern I answer the phone calls when the other staff is not present or busy. In doing so, I receive questions and help them out. I try to support to the customer as well as possible and if I do not have a solution, the staff will contact the customer.
What do most people not know about you?
People see smeone very calm, but when I'm home all the energy comes out. Sometimes even to the annoyance of the people at home 😋!
What are you proud of within Compliance Factory?
I have been working at Compliance Factory for a short time now and I really enjoy the atmosphere within the company. Everyone welcomes you with open arms. You get the chance to share your opinion and think along, regardless of your position or experience!