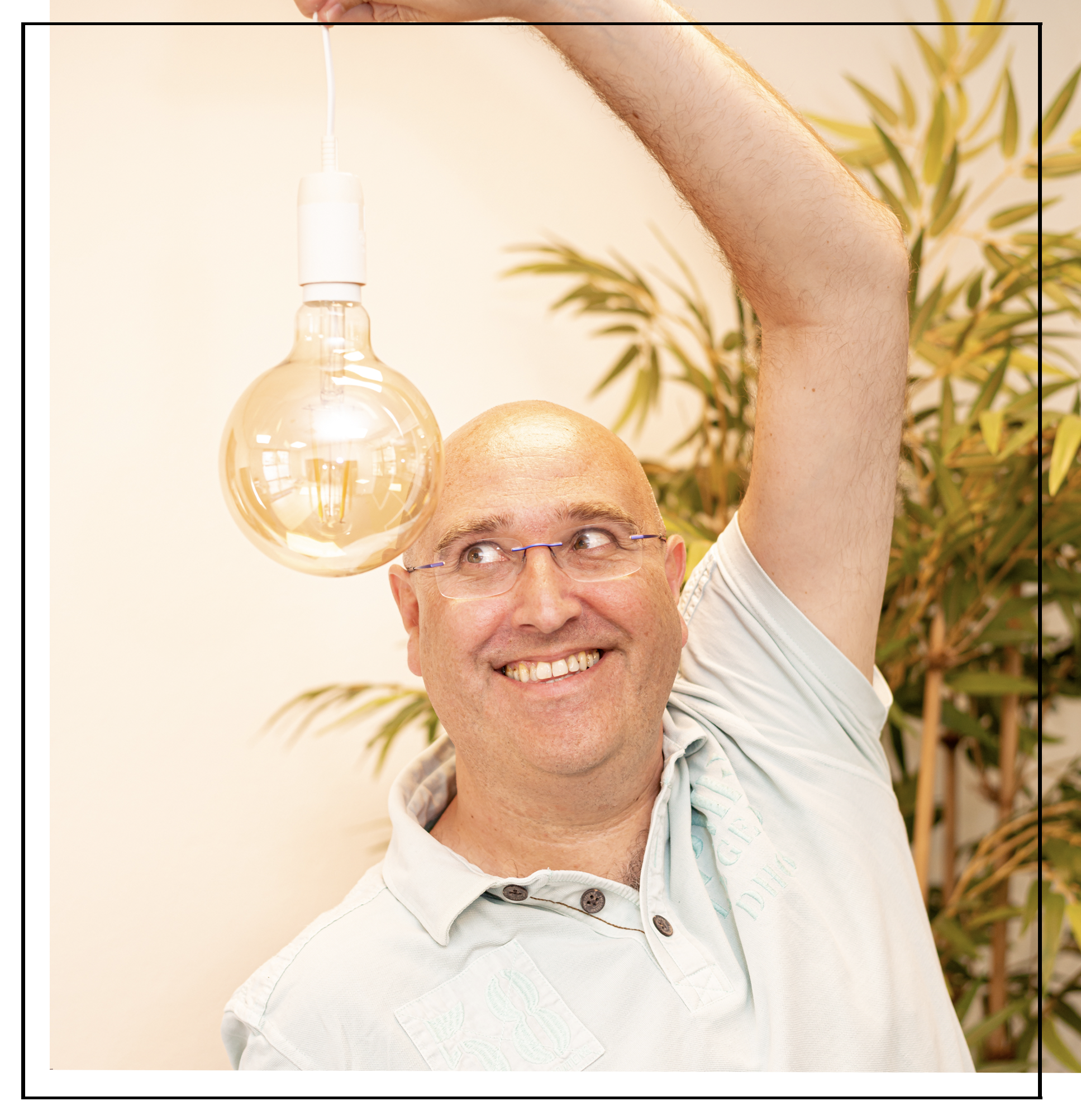 What do you do at Compliance Factory?
Developing and managing the online systems/software.
What can the customer call you for?
If I won the lottery! Otherwise, just email me. You can contact me if you want a new functionality in Contractdossier (web-application), or if there is room for improvement in the package.
What do most people not know about you?
I can also be positive. (But I'm only on weekends. On Saturdays. Between 11 and 12 am 😊)
What are you proud of within Compliance Factory?
The cozy lunches! Where one takes fries and another one has a bowl of lettuce ;).