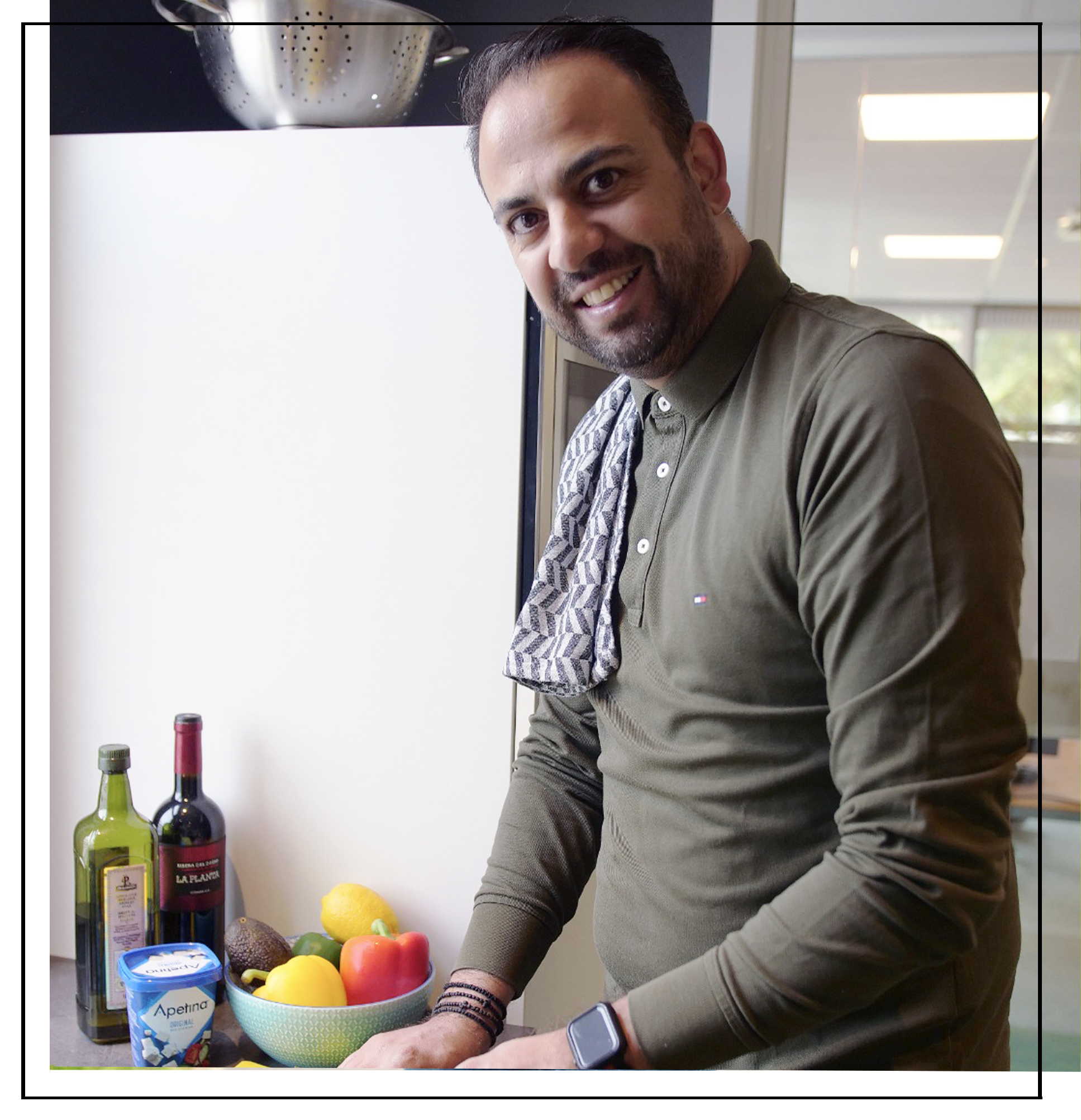 Sotirios (Sotto) Papadopoulos
In addition to my current job, I have a passion for cooking.
If you want to understand a person, don't listen to his words but observe his behavior!
What do you do at Compliance Factory?
As a contract manager I am involved in recording (data from) contracts and monitoring them. I also supervise and advise on the web application Contractdossier.
What can the customer call you for?
All questions regarding Cootje! (Contractdossier)
What do most people not know about you?
I love to cook, I have a listening ear and love a good conversation!!
What are you proud of within Compliance Factory?
I am proud of my colleagues. We are growing fast, we can switch quickly when it comes to legislation and regulations, but also when we have to arrange the entire back office! And great to see how successful CO is and how happy we make our customers with it.