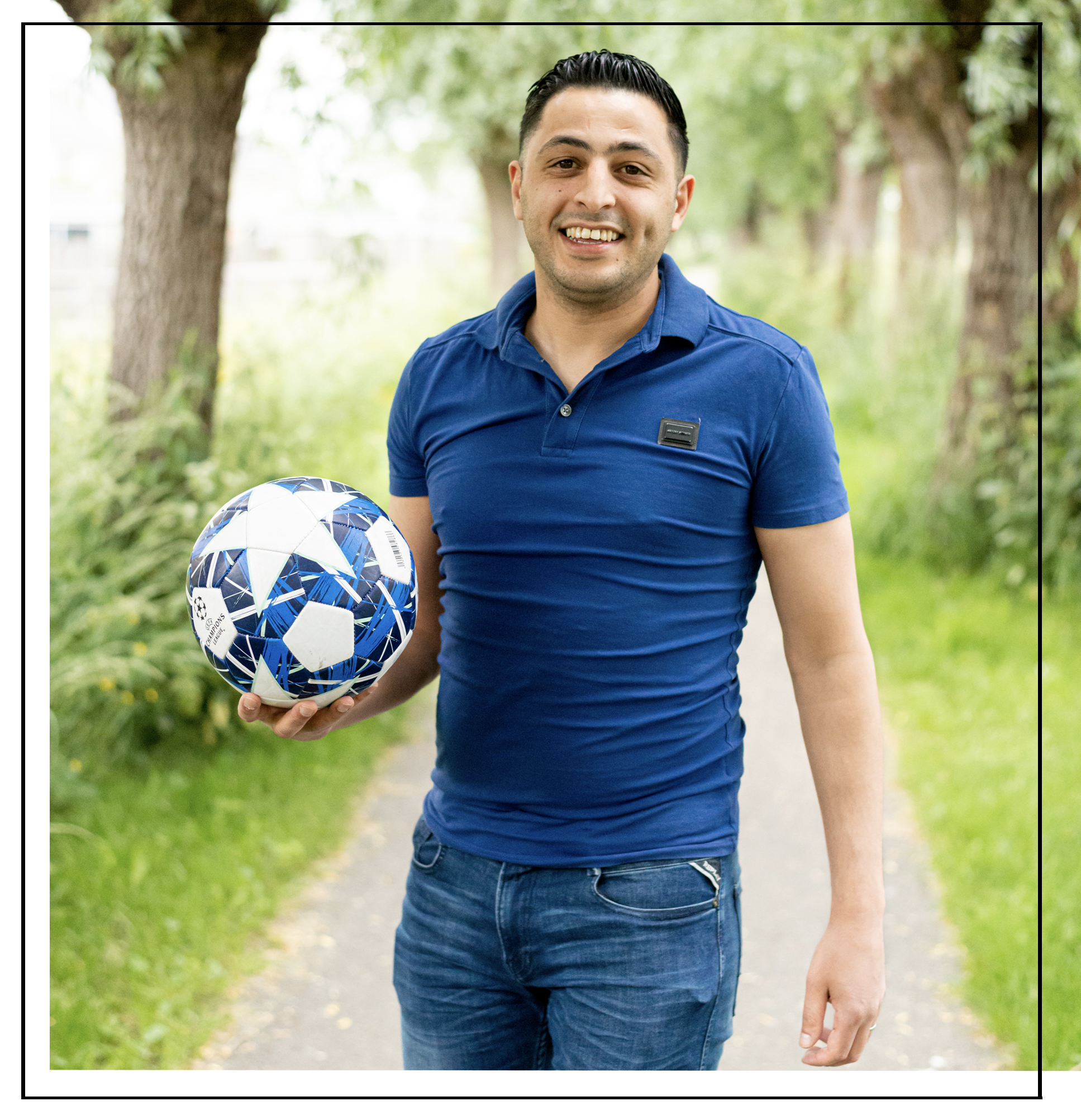 Farid Bouzbib
I've been playing soccer since I was 8, I still do and watch it a lot! I love football.
They said, don't give up your dreams. So I went back to bed.
What do you do at Compliance Factory?
As a contract manager, I ensure that we receive all the necessary information that we need to be able to arrange the agreements. This can be with a professional, but also with companies that have the agreement take care by us. In addition, I optimize our VMS-application CO (Contractdossier) together with my colleagues.
What can the customer call you for?
A customer can call me for all questions regarding an agreement and/or the associated administrative process.
What do most people not know about you?
That I am a sensitive person and I take things very quickly.
What are you proud of within Compliance Factory?
What I'm especially proud of is the growth, and I'm not just talking about Compliance Factory, but also the customers we work with. We grow TOGETHER and that together is something I am especially proud of!